We Are Your Get Out of Jail Card
Are you looking for help to get your loved one out of jail? Bada Bing Bail Bonds offers bail bond services to bring your loved one home as soon as possible.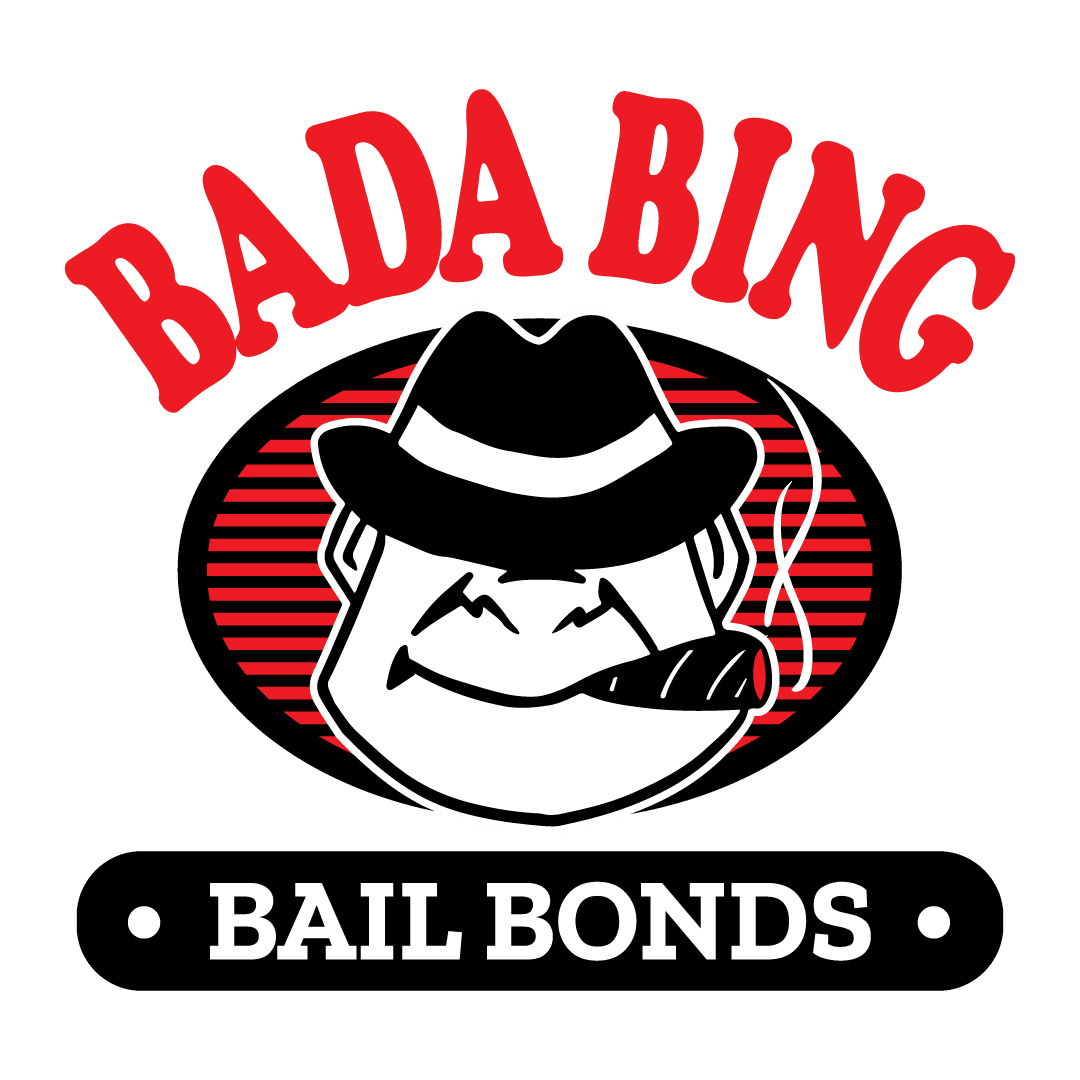 Secure Bail Bonds
Bada Bing Bail Bonds makes the bail process easy for you, guiding you every step of the way.
Quick Response Time
We are available 24/7 and will work with you to get your loved one home from jail seamlessly and without delay.
Professional Service
Bringing your loved one out of jail is our priority, and we will make it as stress-free and convenient for you as we can.
Don't Worry about a Thing, Just Call Bada Bing!
Getting arrested can trigger panic and devastation, especially if you aren't familiar with the law. Bada Bing Bail Bonds can help you in any situation, no matter how severe it is. With our experts by your side, everyone involved will get a clear understanding of the process and what to expect. We make sure there isn't any confusion and will take the necessary steps to ensure the quick release of the person. Bada Bing Bail Bonds will do all the heavy lifting to make the process simple and easy for you. Reach out to us to experience how seamless bail bonds truly can be.
Collect Information
Before you bail someone out of jail, you must first wait for the booking procedure and bail hearing to be completed. Find out detainee information, including their bail amount, once they have been booked into jail.
Pay Bail Amount
We will help with processing the bail amount once the bail bonds documents have been submitted. Additionally, we provide payment plans for all of our bail bonds services to help you and your loved ones in all ways possible.
Complete the Jail Process
We can act fast to help get your loved one out of jail once we get all the necessary information. Our local bail bondsman will post the bond at the jail once bail has been paid.
Our Mission
Our prime mission is to employ our experience and expertise to help people easily bail out their loved ones.