About Us
We are one of California's most sought-after bail bond service companies. If you want someone to fight for you vigorously and fairly, contact Bada Bing Bail Bonds.
Bada Bing Bail Bonds » About Us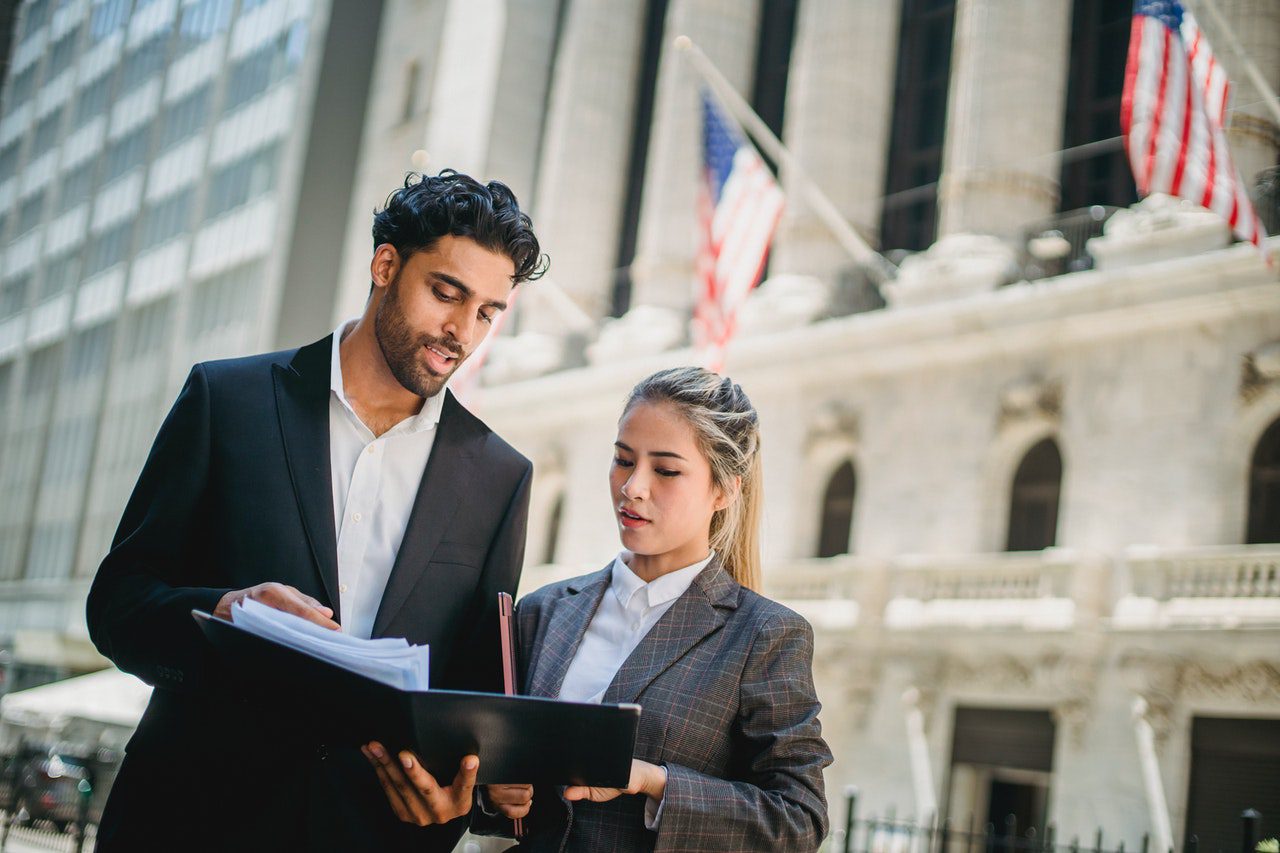 Our Story
We understand the pain, fear, and frustration of getting arrested without knowing a way out. Bada Bing Bail Bonds takes the initiative to help people get out of jail using our knowledge of bail-related procedures. At Bada Bing Bail Bonds, we make sure you feel supported and confident, no matter the severity of the situation. We want people to be able to reclaim their freedom and be together with their loved ones. Our focus is on getting the detainee released in the shortest possible time. Since 2017, we've been helping people out with the complicated process of posting bail.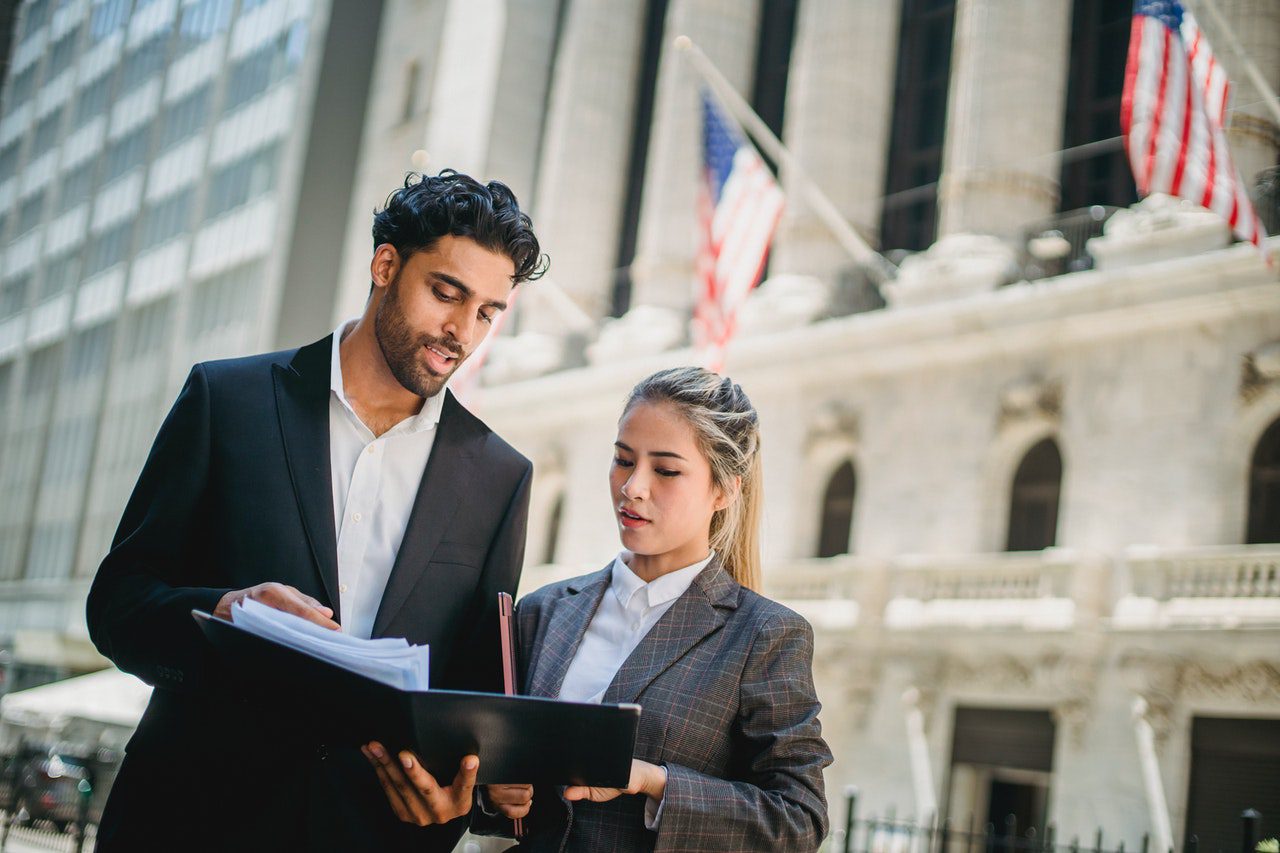 Our Mission
There are many people in the jail struggling to get out because they don't know whom to ask for help. More often than not, they don't get help, and the person ends up spending more time in jail. To avoid this happening, Bada Bing Bail Bonds is on a mission to help people get bail, so the arrested person gets to go back to his family and loved ones.